Authority with every search. Confidence with every answer. 
Work smarter. Choose Westlaw
---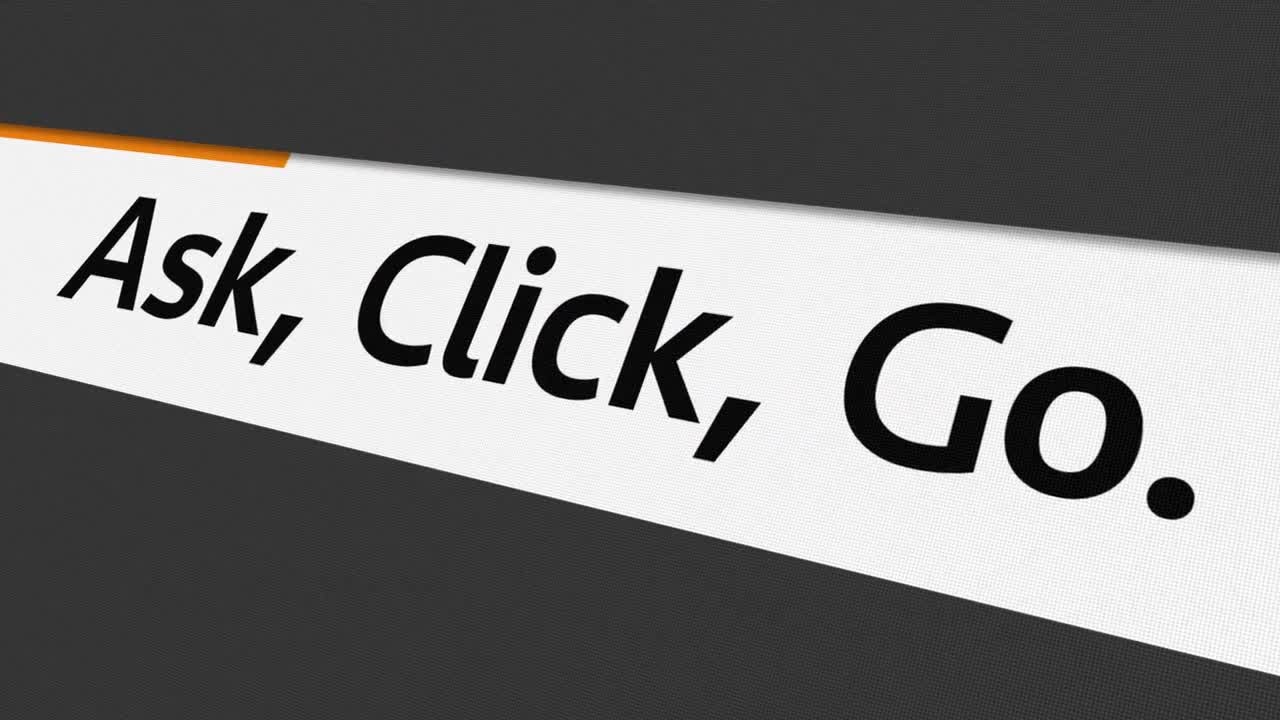 01:07
Are you one of the 54% of legal professionals who spend up to 3 hours on research per day? Thousands of people are already saving time using Westlaw's intuitive platform and up-to-the-minute content.
Now legal professionals can spend time on things that really matter like developing client relationships, being a trusted advisor to the business and confidently providing expert legal advice.
Westlaw saves you time
so you can focus on what matters
Westlaw is a truly intuitive local platform developed with real input from New Zealand legal professionals. It works the way you think so you can access the latest cases, commentary, and law reports from any device at the click of a button.
What if you could save 30 minutes per day on research? No matter your research preference we have you covered with quick access to our Google-like Natural Legal Language Search to Advanced Search Forms directly from the home page.
You'll now be able to access content written by practicing legal professionals and categorised by our in-house experts via a feature KeyCite. Take advantage of a database trusted in New Zealand for over 100 years, be confident you're researching the most up-to-date content and that you haven't missed a thing.
now available in Westlaw
Tracker Analytics is a searchable collection of indexed case outcomes and summaries to help you make effective decisions and set case strategy. Inform each step of your care journey with trends from similar cases in seconds
It adds value to my practice. It's intuitive and takes into account the way lawyers think.
Westlaw is smarter, more direct and faster in connecting us with the legal answers we need.
The search functionality has made it so much easier. You can now just type in a question.
The future of legal research